There are many sincere souls in this world that are seeking Truth in God's Word but are blinded by the doctrines and traditions of men! (Mat. 15:9) Upon hearing that Truth, (Romans 10:17) individuals must obey the gospel of our Lord and Savior Jesus Christ (2 Thes. 1:7-8) in order to be added to the church, those who obey are the only ones saved!!(Acts 2:47)

This ministry is devoted to teaching the Truth in Love! (Eph. 4:15) We are searching for honest souls who are willing to study the Bible, (2 Tim. 2:15) seek the Truth, (John 8:32) and follow it NO matter where it takes them in their life! (Mat. 10:34-36) The road of obedience to Christ's will is narrow and few will there be who accept it. (Mat. 7:13)
The Bible ONLY, Makes Christians ONLY!!
The Lord adds the saved to HIS church! (Acts 2:47)
Are you apart of the church Christ promised to build and is the head of?
Can you find your "church" in the New Testament?
Come, Hear the Truth on matters of Salvation!!
Obey The Gospel = SALVATION

The church of Christ
* Christ Is The Head Eph. 1:22-23

* It Is The Body Col. 1:18
* Christ Is The Builder Mat. 16:18
* Christ Blood Bought Her Acts 20:28
* It Wears His Name Romans 16:16
* Christ Is Its Savior Eph. 5:23
* Christ Loves The Church Eph. 5:25
* Est. It On Pentecost Acts 2

* The ONLY Church, ONE Eph.4:4
* Will Be Presented To God 1 Cor. 15:24
* It Has Many Members 1 Cor. 12:12
* The Saved Are Added To It Acts 2:47
* It Will Never Be Destroyed Heb. 12:28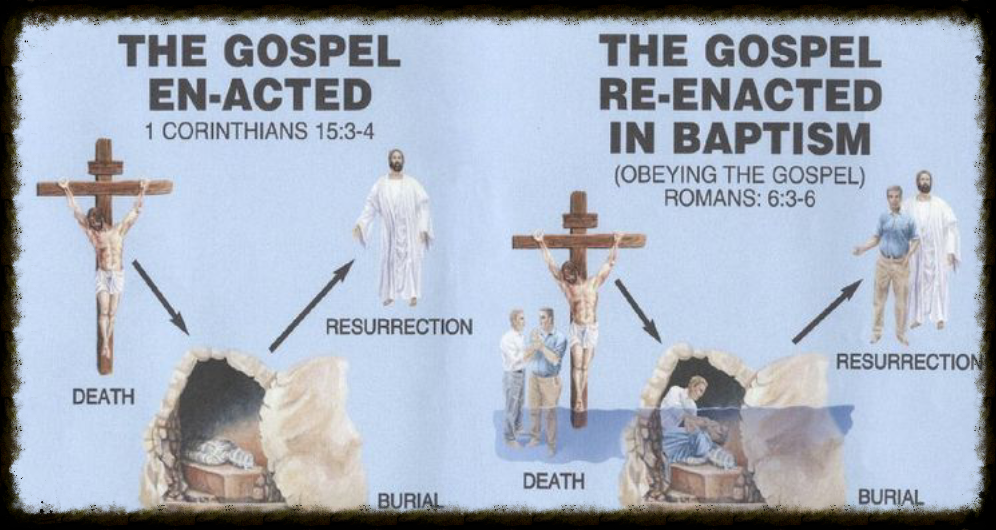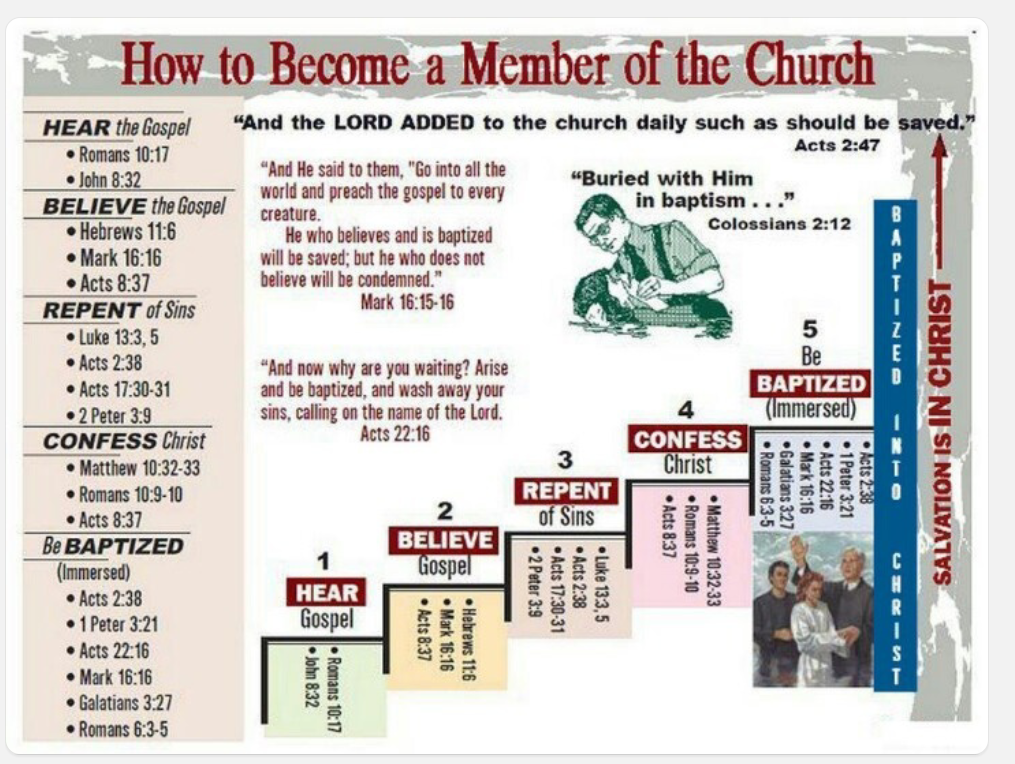 If you have NOT Obeyed The Gospel,



You are NOT Saved in the church!
BE ADDED! - BE SAVED!

Mark 16:15-16 And he said to them, "Go into all the world and proclaim the gospel to the whole creation. Whoever believes and is baptized will be saved, but whoever does not believe will be condemned."
2 Thessalonians 1:8 ...in flaming fire, inflicting vengeance on those who do not know God
and on those who do not obey the gospel of our Lord Jesus.